Is Real Estate Entrepreneurship? with guest Jim Beach Episode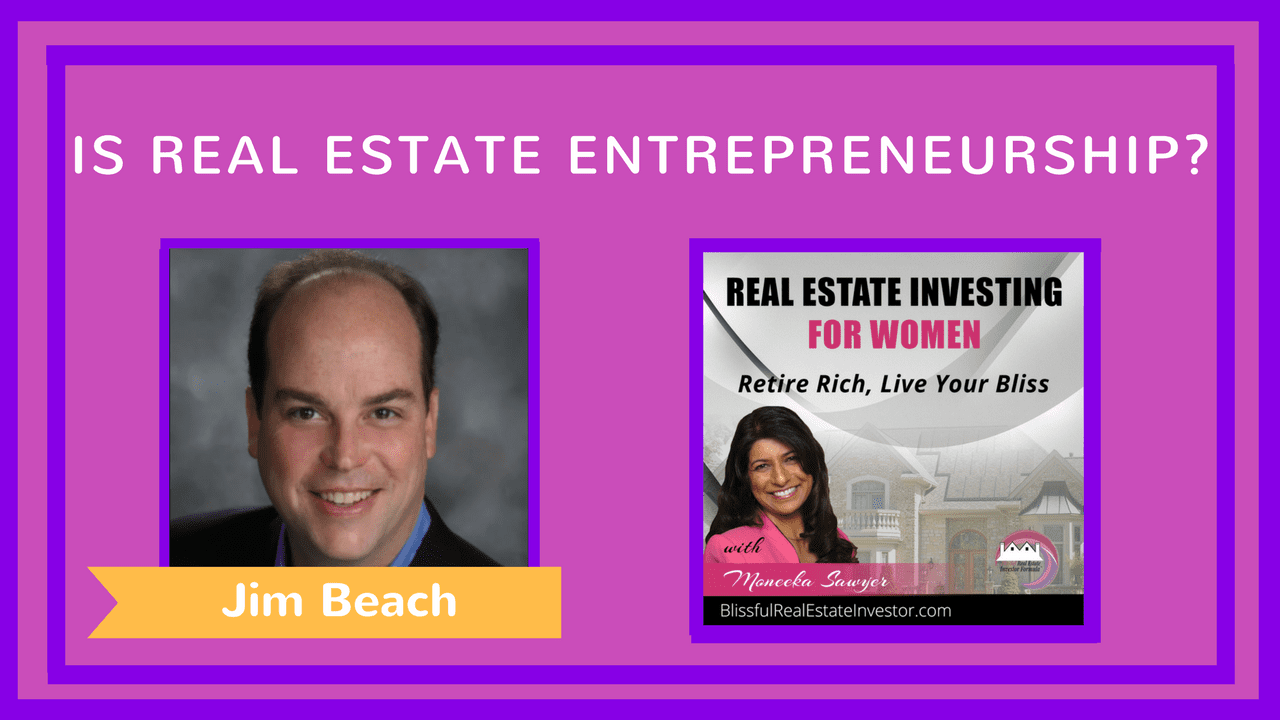 On this episode of Real Estate Investing for Women here's what we discussed:
Is investing in Real estate entrepreneurship?  Can anyone do it?

How can we reduce risk with real estate?

Is passion part of the real estate investing formula?

What is the Corridor Principle?
Jim Beach's first book, School for Startups, was published by McGraw-Hill in June 2011. Jim has started businesses and has taught entrepreneurship around the world.
At the age of 25, Jim founded American Computer Experience and grew the company with no capital infusion to $12 million in annual revenue and to over 700 employees, operating in 39 states and in three countries.
Jim taught entrepreneurship at Georgia State University for nine years and ranked number one in the business school for 12 straight semesters. In 2010, he founded School for Startups, which has taught over 7000 people to be low-risk entrepreneurs. He has been featured in a UPS commercial, CNN called him the Simon Cowell of small business, and corporations like Wells Fargo, Toshiba, UPS, and SunTrust have hired him as a speaker and consultant. His radio show is nationally syndicated.
Learn more about Jim by going to:
James.Beach@att.net
Follow him on twitter at @entrepreneurJim
Linkedin: Jim Beach
SchoolForStartupsRadio.com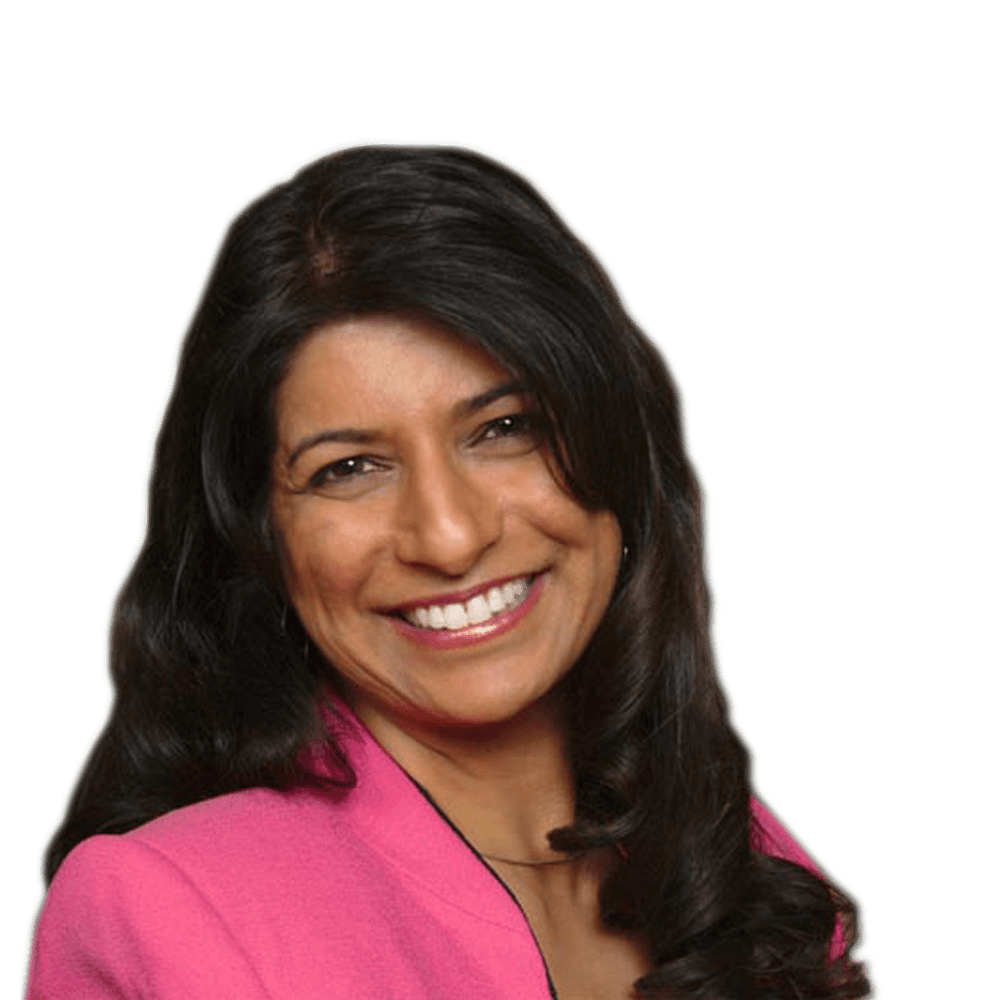 I have been investing in Real Estate for over 20 years, so have seen all the different cycles of the market.  Through my strategies, I've turned $10,000 into over $2,000,000, working only 5-10 hours per MONTH with very little stress. Learn More…