Welcome to the Syndication Series!

Hello Ladies!
I am so excited to be sharing with you the Syndication Series!  In this series you will learn all about what syndication is, and how it can help you to grow your cash flow and build your wealth.
The guests featured in this series were picked because of their reputation in the industry and because I trust them.  There are a lot of syndicators out there, so this will help get you started with a few.
Keep in mind that I can't guarantee any results, so make sure that you do your own due diligence on these operators and any deals you send them.  But at least this way you will have a short-list to start researching.
Here are the guests that will be featured over the next 6 weeks: (links to episodes will become live when the episode releases)

Dr. Samuel Giordano 
We will start this series with Dr. Sam, who will share with us a tool he has created to help you evaluate different syndication deals that you are considering.  Samuel Giordano, MD, is a practicing gastroenterologist, author, real estate investor, and co-founder of passiveadvantage.com, a website designed to help physicians and other high-income professionals vet passive real estate syndication deals. He and his partner Terry Kipp have designed tools specifically geared toward passive limited partner investors to help objectify and bring to light the risk points of various real estate syndication deals before choosing to invest. The tool also has built-in functionality for tracking investment performance vs proforma, as well as a separate tool for tracking your progress on the path to financial independence. He has been investing in passive syndication deals as a limited partner since 2017, and initially developed the tool for himself. Now, he is focused on helping other physician investors and bringing it to the masses. His ultimate goal for himself and others is financial freedom and to be able to live the life of our choosing on our own terms. 
Listen to Dr. Sam's episode here.
LIVE now!

Monick Halm
Monick Halm (one of the sponsors of this series) is the founder of Real Estate Investor Goddesses. She is an educator and advocate for female real estate investors, and has a mission to help 1 million women achieve financial freedom through real estate. Monick is herself a real estate investor and syndicator, and owns, together with her investors, over 1300 rental units across six states.
She is also a #1 bestselling author, podcast host, Real Estate Strategy Mentor, wife, and mother of three amazing kids. 
Listen to Monick's episode here.
LIVE now!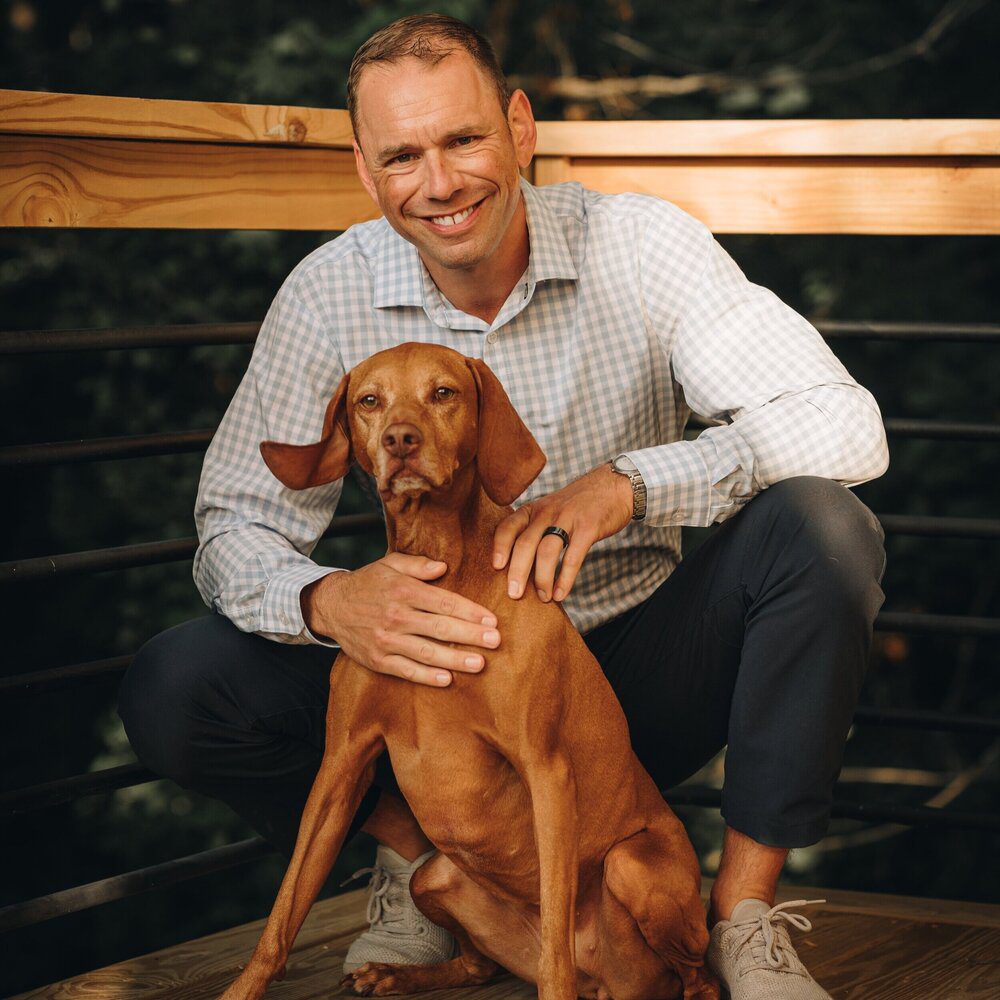 Chris Larsen
Chris Larsen is the founder and Managing Partner of Next-Level
Income. Chris has been investing in and managing real estate for over 20 years.
While still a college student, he bought his first rental property at age 21. From
there, Chris expanded into development, private-lending, buying distressed
debt as well as commercial offices, and ultimately syndicating multifamily
properties. He began syndicating deals in 2016 and has been actively involved
in over $225 million of real estate acquisitions. Chris is passionate about helping investors become financially independent. 
Listen to Chris's episode here.
LIVE now!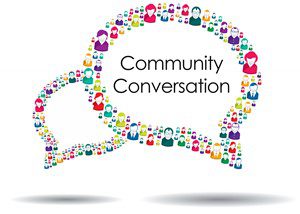 To further support you, I am holding 2 webinars where you can ask questions LIVE.  ATTEND BOTH to get both perspectives (investor and operator)  and ask all your questions LIVE!
Webinar 1: Speak to Successful Syndication Investor LIVE!
Dr. Sam is a passive investor in Syndications and will show you exactly how he evaluates deals to make sure they are safe and meet his goals.
This webinar was held on Thursday Nov 18 at 5pm PST.
LISTEN TO THE REPLAY at blissfulinvestor.com/samwebinar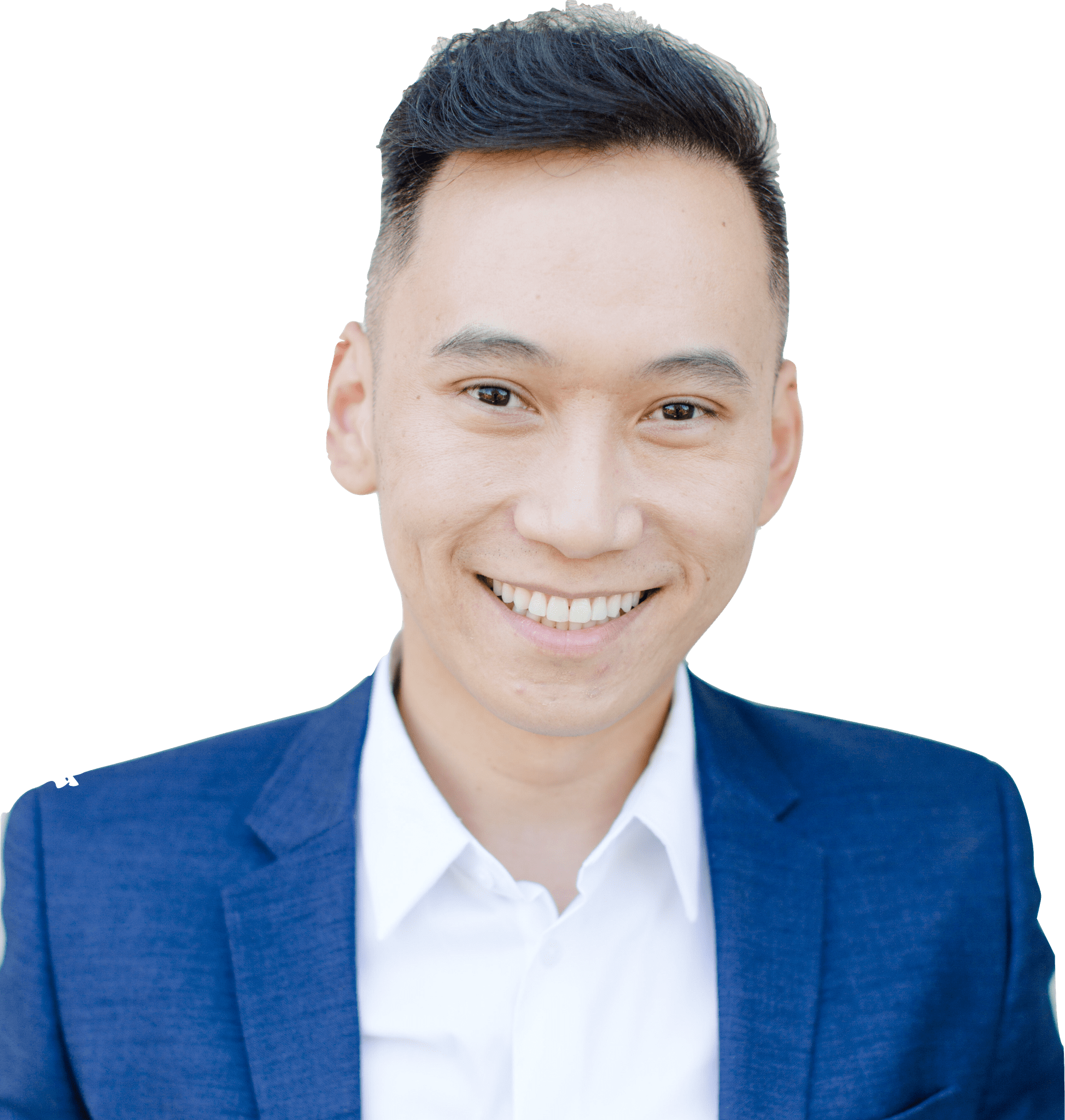 Eng Taing
Eng Taing is the CEO & Founder of Touzi Capital, a real estate investment company focused on investing in Kansas City who believe that your money should work for you. Touzi Capital have been investing in commercial real estate for many years and trust that this is one of the best ways to predictably build wealth through passive income.Touzi Capital focuses on high cash flow investments and providing passive income to investors by acquiring and optimizing multifamily, industrial and senior living assets. In doing this, they want to make real estate investing accessible for the everyday investor through a technology and data driven platform along with our dedicated team that puts you first. In this episode we explore the vast opportunities that Opportunity Zones provide. 
LIVE now!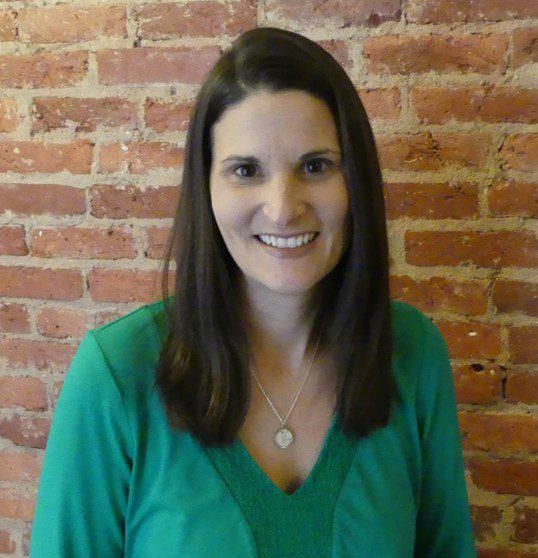 Liz Faircloth
Liz Faircloth co-founded the DeRosa Group in 2005 with her husband, Matt. The DeRosa Group, based in Trenton, NJ, is an owner of commercial and residential property with a mission to "transform lives through real estate." DeRosa has vast experience in bringing properties to their highest and best use, which includes repositioning single family homes, multi-family, apartment buildings, mixed-use, retail, and office space. The company controls close to 1000 units of residential and commercial assets throughout the east coast.  Liz is the co-founder of The Real Estate InvestHER® community, a platform to empower women to live a financially free and balanced life through over 25 Meetups across the US and Canada and an on-line community and membership that offers accountability and mentorship for women to take their business to the next level! She is the co-host of the "The Real Estate InvestHER Show" and recently published their first book, "The Only Woman in the Room – Knowledge and Inspiration from 20 Successful Real Estate Women Investors!"
LIVE now!

Webinar 2: Speak to a Syndication Operator LIVE!
Chris Larsen. He is an Operator and is actually the guy putting investors together to fund deals.  You can ask him any questions about how syndications run, what to look for in an operator, and what he is looking for in investors.
This webinar has passed.  Stay tuned for a follow up webinar with Chris!
Sign up at blissfulinvestor.com/syndicationwebinar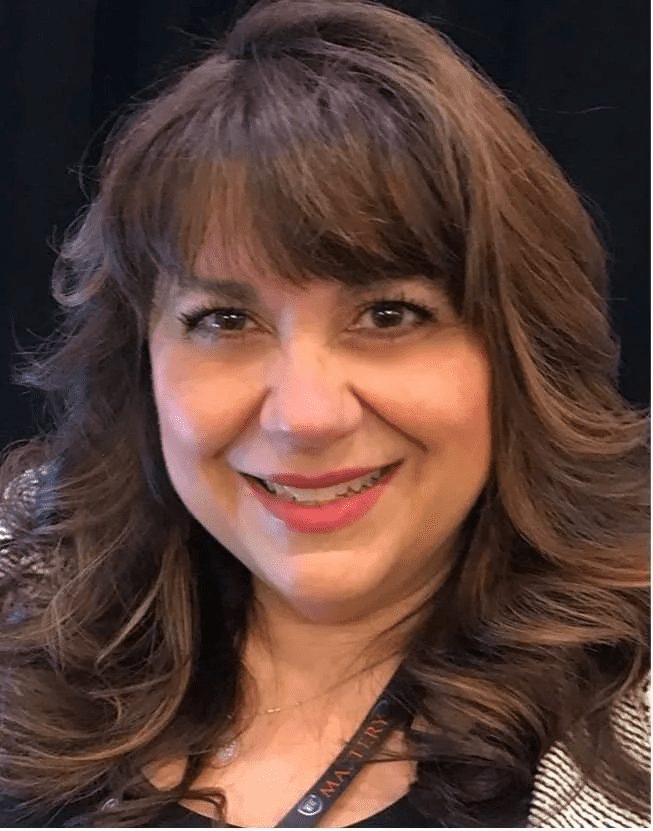 Dina Buchanan
Dina Buchanan is the Director of Investor Relations at PCRP Group, a firm that provides direct access to tax advantage and passive income commercial real estate opportunities. Dina has been investing in residential and commercial properties in the United States and internationally for years and has been responsible for overseeing approximately $200 million of assets under management. She specializes in Climate Resilient markets!
To release on 12/7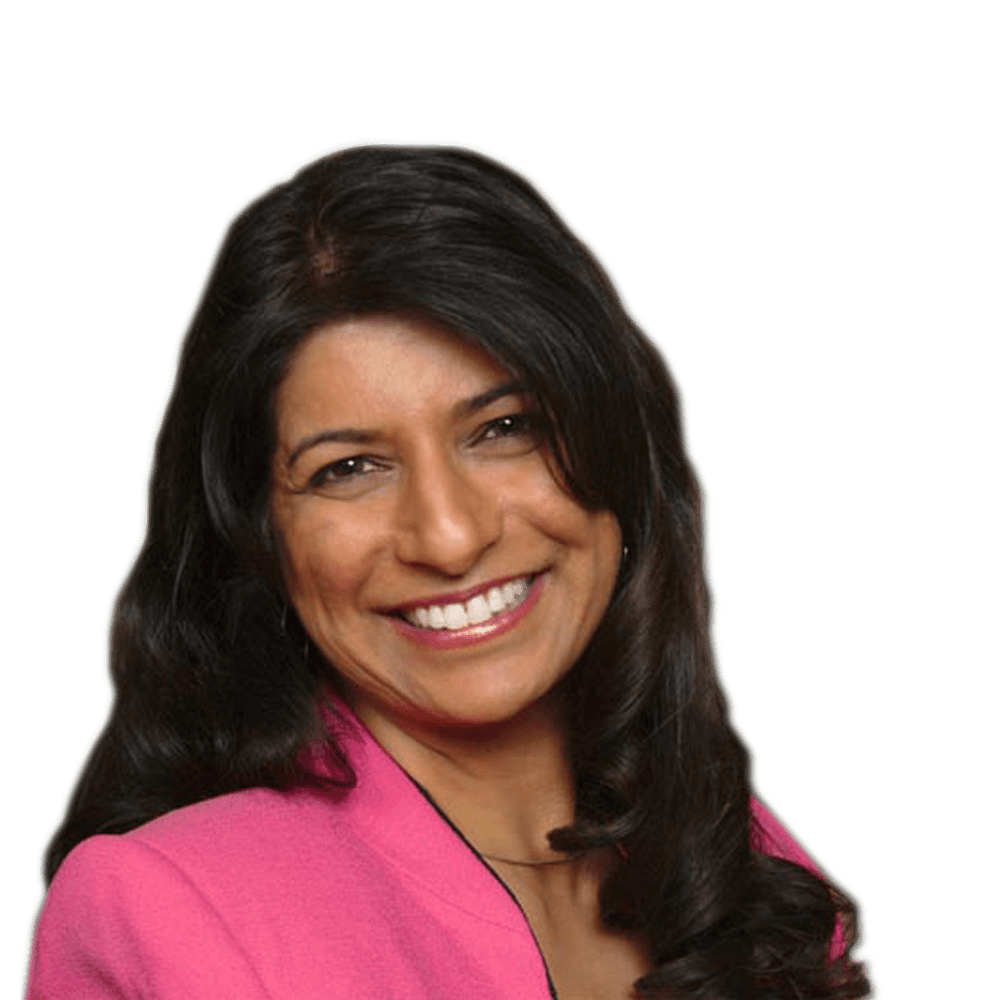 I have been investing in Real Estate for over 20 years, so have seen all the different cycles of the market.  Through my strategies, I've turned $10,000 into over $2,000,000, working only 5-10 hours per MONTH with very little stress. Learn More…