A special New Year gift for you!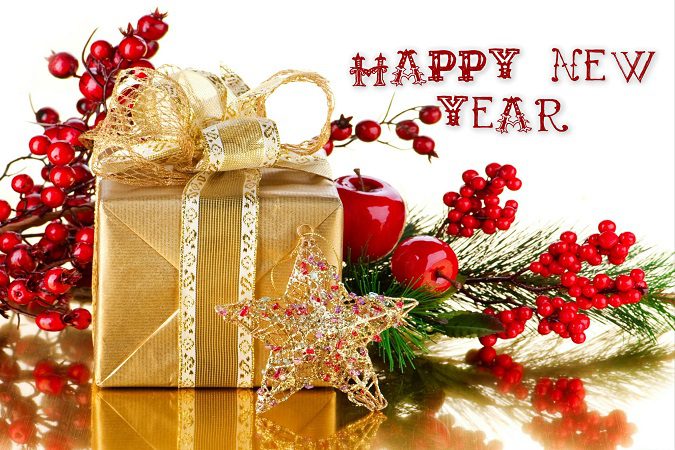 As we enter 2022, I want to do what I can to make this your most blissful year ever for you. The last couple years have been so hard, it just seems like it's time for us to all focus more on bliss to change our paradigm, don't you think?
So, to that end I'm doing something I've never done before…..
I'm offering my book "Choose Bliss: The Power and Practice of Joy and Contentment" to you for FREE!
Like I said, I've never done this before, and I'm not sure I'll ever do it again. But I feel like it's the best gift I can give that no one else can offer you. So go get your copy NOW 😀
Get your FREE digital copy of Choose Bliss here!
And if you know anyone else who can use a little more bliss in 2022, please send them this link too. Let's get as many people on the planet feeling blissful as we can. Because the more people who feel bliss, the more blissful our whole world will be.
Let's all Choose Bliss in 2022!
And to share why I think being blissful is so important, I recorded a special New Year episode all about it.
Listen to this special New Year message here:  https://feeds.podetize.com/ep/h5ygKoi3y/media
Happy Holidays! Happy New Year!! Sending so much love.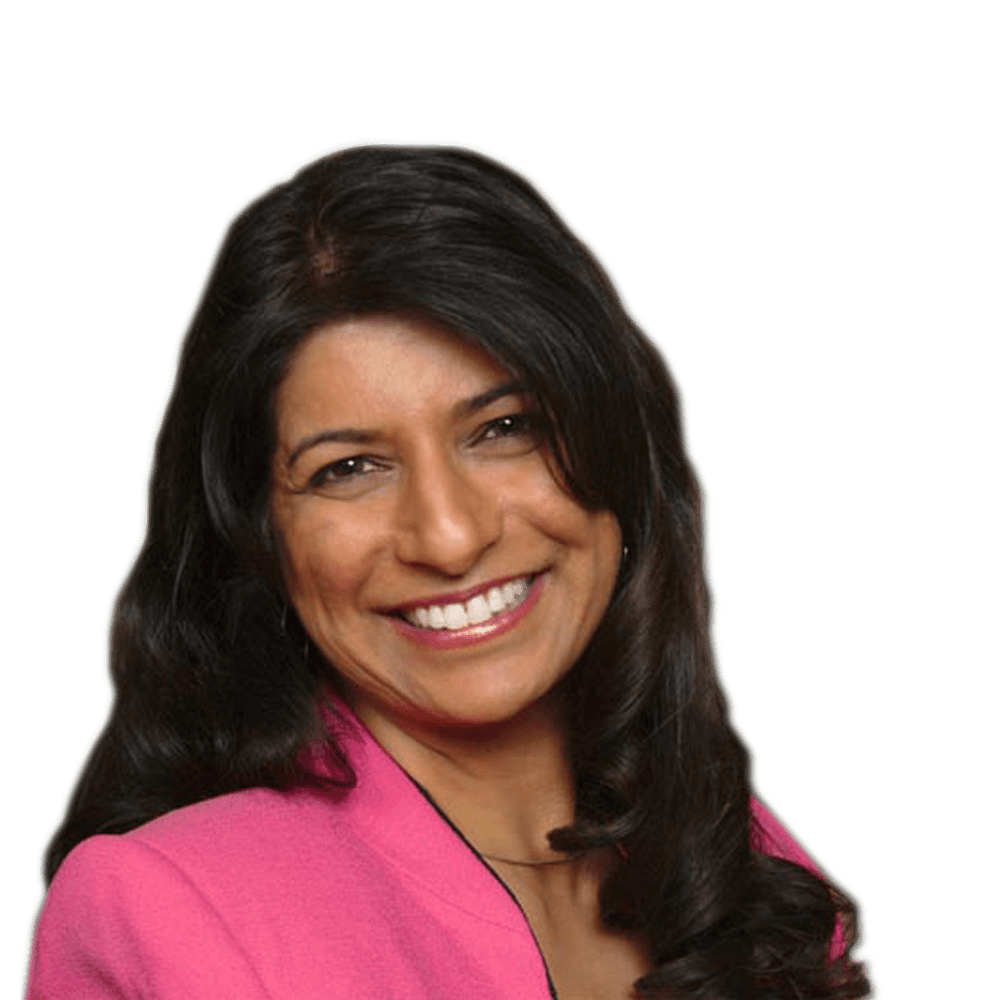 I have been investing in Real Estate for over 20 years, so have seen all the different cycles of the market.  Through my strategies, I've turned $10,000 into over $2,000,000, working only 5-10 hours per MONTH with very little stress. Learn More…